A network of established professionals and clients - we make lasting connections.
Progressive recruiting methodologies - no one does it better than us.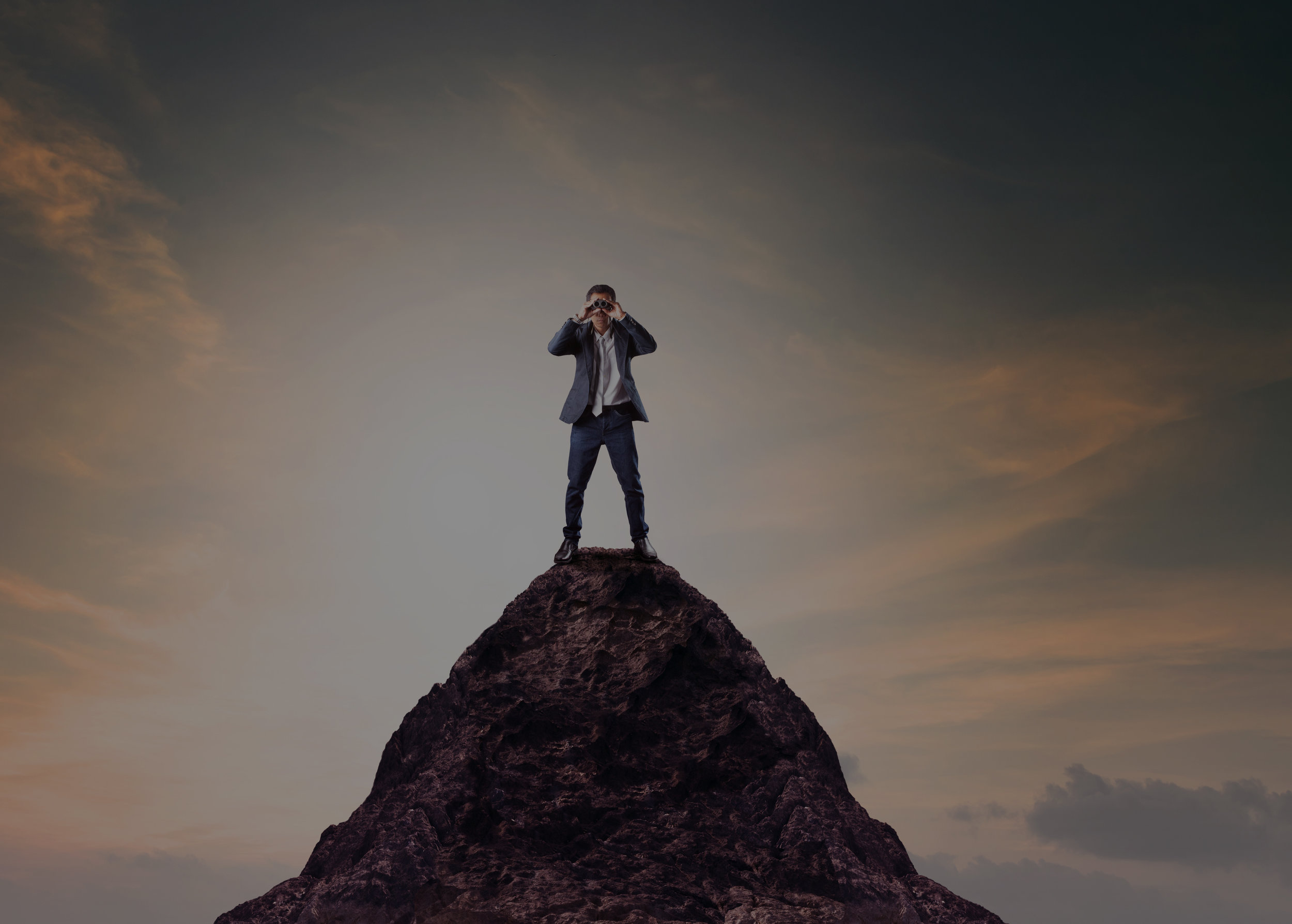 Don't let a lack of human resources get in the way of doing business - we can bridge that gap quickly and cost effectively. Let me tell you how.